Baltimore City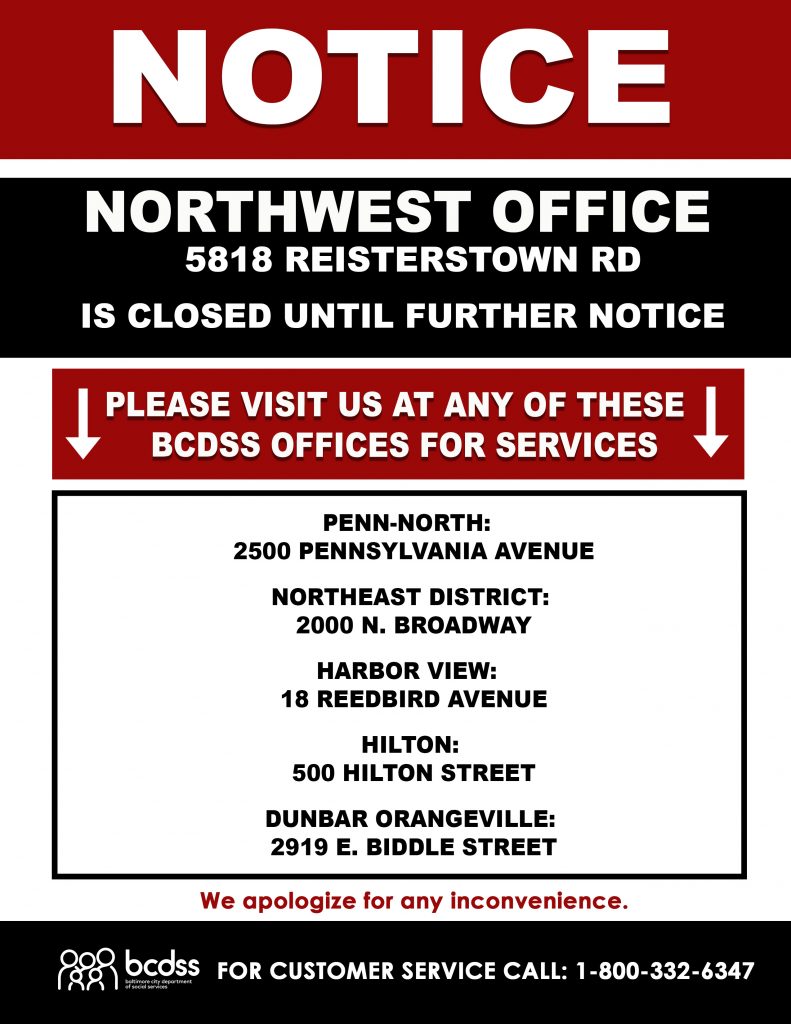 Why did my SNAP benefits decrease in March 2023?
In March 2020, Congress temporarily increased SNAP benefits by providing Emergency Allotments to help low-income individuals and families across the US deal with the financial hardships of the COVID-19 pandemic. These additional benefits ended Feb. 28. This means March 2023 SNAP payments will return to standard amounts set by the federal government.
We know this change may have a significant impact for many adults and families receiving SNAP. Click here for more information and links to food providers where you live, or call 2-1-1 Maryland.
BCDSS customer care teams are available onsite to assist families with applying for an Emergency Assistance to Families with Children (EAFC) grant.
NEW: Changes To Medical Assistance (MA) Renewal Notices
When the COVID-19 pandemic began in 2020, Marylanders who were eligible for Medical Assistance (also called Medicaid) continued to be covered, even if they are no longer eligible now. Starting in April 2023, if you are no longer eligible or need to renew your Medicaid coverage, the Department of Human Services will send you a notice in the mail when it's your turn to renew.
What you can do now: Update your contact information.
Make sure we have your current mailing address, phone number, and email. This way, we will be able to contact you about your coverage. To update contact information online, https://mymdthink.maryland.gov/home/#/, call us at 1-800-332-6347, or visit us in person.
BCDSS Eviction Assistance Program
We can assist you with paying your rent. To start a new application online, click here, or view our Frequently Asked Questions document for more information. The BCDSS Eviction Assistance Program office is located at 1510 N. Guilford Avenue, 21202.
Baltimore City CAP Centers can connect you to resources to help pay water bills, gas/electricity bills and back rent. Visit https://www.bmorechildren.com/residents or call 410-396-5555 for further assistance.
For all services, visit us online! Use the myMDTHINK.maryland.gov website to apply for benefits, look up an existing SNAP, Cash or Medical Assistance case, check the status of your application, or submit case renewal documents. We also have dedicated customer service professionals waiting to assist you when you call 1-800-332-6347 or 443-423-6400.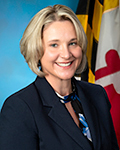 Brandi Stocksdale, LCSW-C.
Director
Baltimore City DSS Administration Building
Talmadge Branch Building
1910 N. Broadway Street
Baltimore, Maryland 21213
Phone: 443-378-4600
TTY:443-378-6502

Hours of Operation:
8:30 a.m. – 5:00 p.m.
Baltimore City Office of Child Support
Baltimore City Office of Child Support-East
1900 Howard Street, Suite 102
Baltimore, Maryland 21218
Baltimore City Office of Child Support-West
2401 Liberty Heights Avenue (Mondawmin Mall)
Baltimore, Maryland 21215
Hours of operation for the East and West locations:
Monday, 8:00 a.m. – 5:00 p.m.
(8:00 a.m. – 8:30 a.m. by appointment only)

Tuesday – Friday, 8:00 a.m. – 7:00 p.m. (8:00 a.m. – 8:30 a.m. by appointment only)

First & Third Saturdays, 9:00 a.m. – 12:00 p.m.
Contact Information
The Family Invesment Administration assists people in need by administering a wide range of public assistance programs.
Primarily, we help low-income people as well as families and children in crises. We help low-income city residents access food stamps, medical assistance and temporary cash assistance help them pay their heating bills when they lack the income to pay it themselves.
New Child Care Scholarship Application Process – Easy to Apply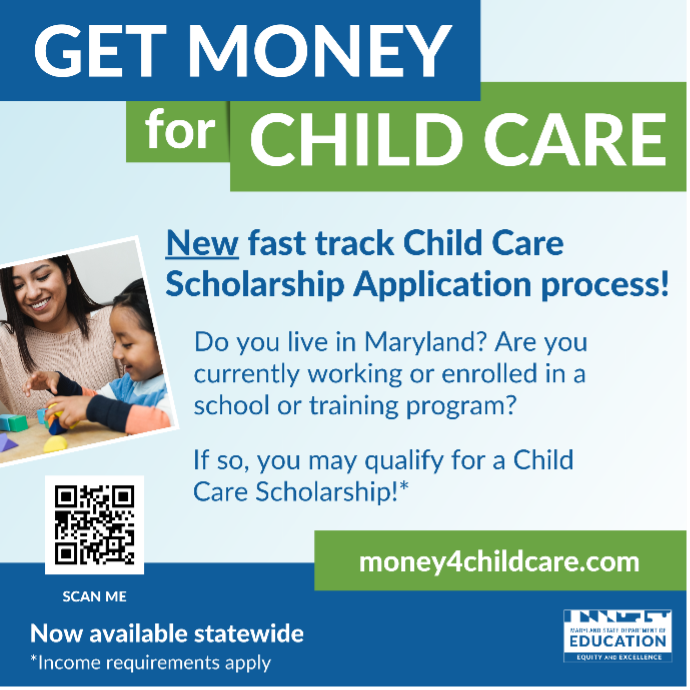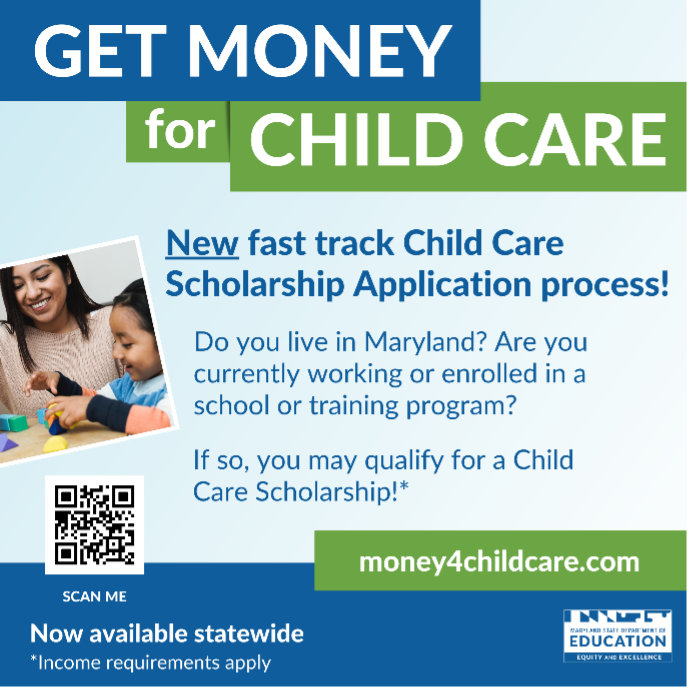 The Maryland State Department of Education recently launched a new fast track Child Care Scholarship (CCS) Application process. The fast track process shortens the scholarship approval wait time for families from 35 days to 3 business days to get help with child care expenses. Eligible families will receive a temporary scholarship for 60 days while their CCS application is processed. Scholarships are available for a child who is younger than 13, or an individual 13-19 years with a qualifying disability. Visit money4childcare.com for more information and to apply today!
Public Assistance to Entrepreneurship (PA2E)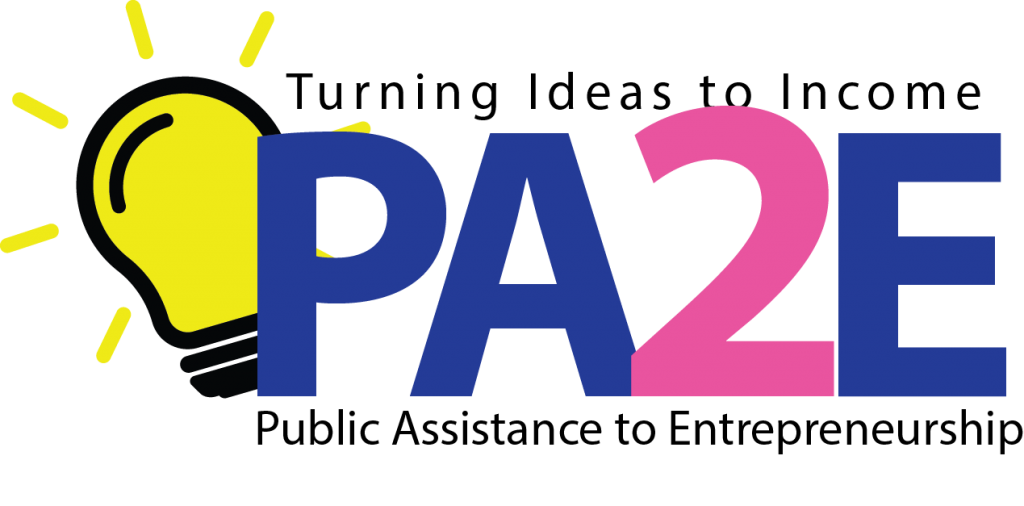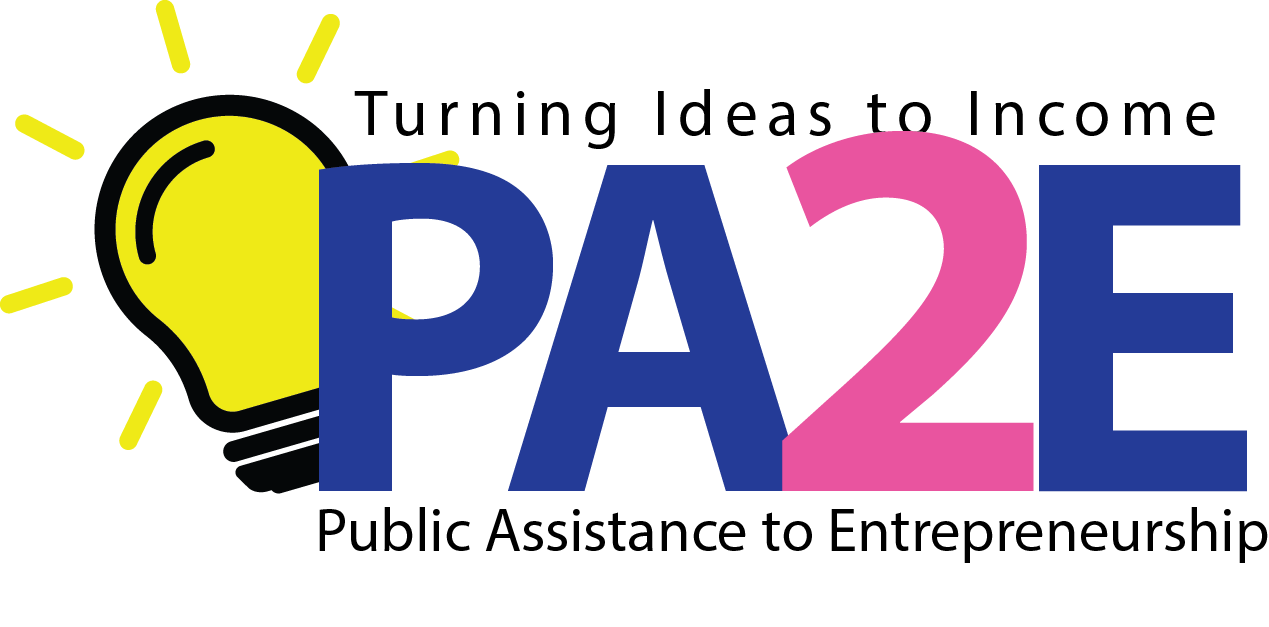 The Public Assistance to Entrepreneurship Program (PA2E) offers classes on starting a business. Courses are conducted virtually and/or in a classroom setting with other Department of Human Services (DHS) customers… Read More
Now Enrolling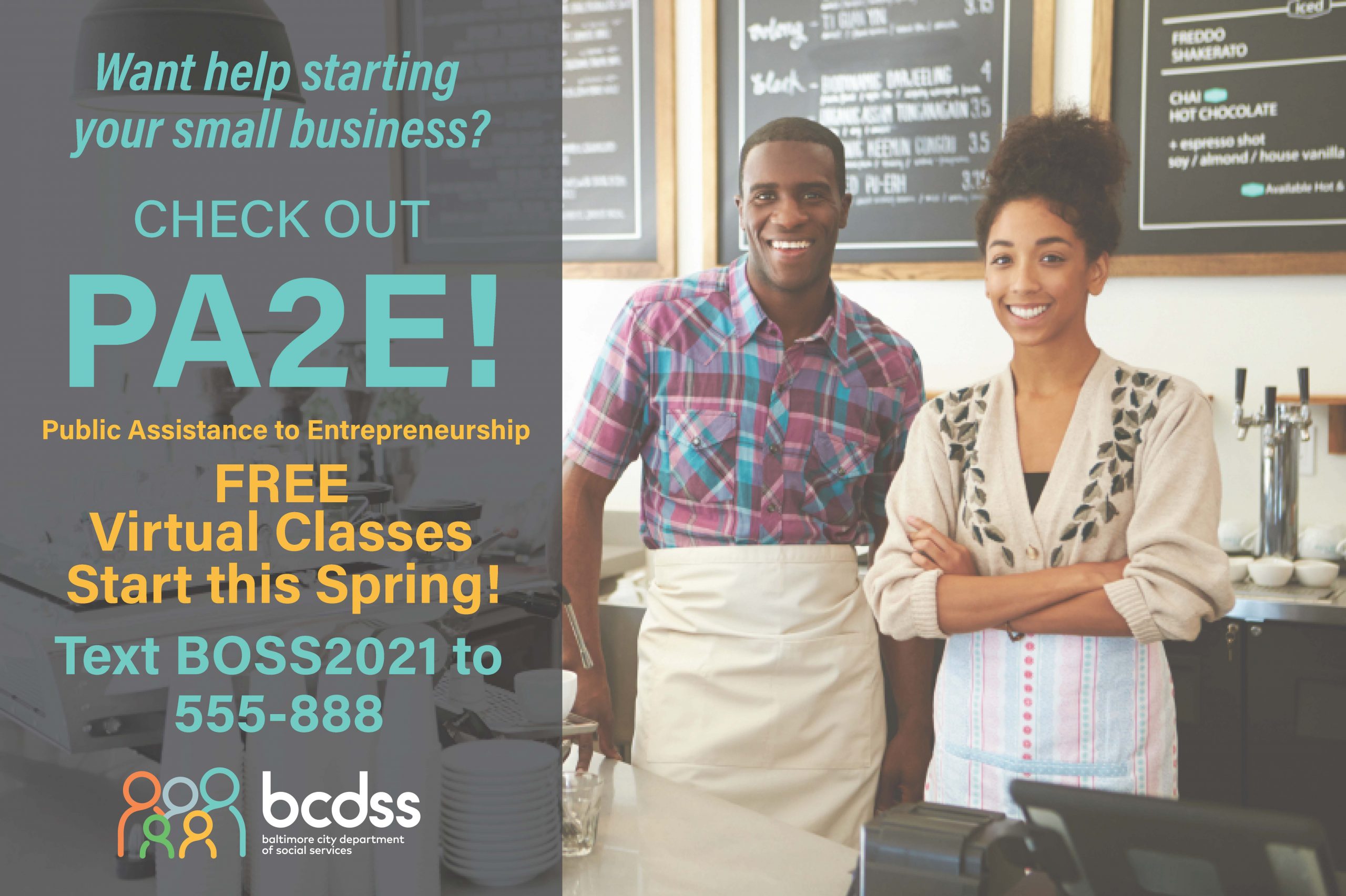 Public Assistance Centers
Public Assistance Customer Service | 443-423-6400
Location
Address
Northeast Regional Office
2000 N. Broadway Street
Baltimore, Maryland 21213
Dunbar-Orangeville Center
2919 E. Biddle Street
Baltimore, Maryland 21213
Harbor View Center
18 Reedbird Avenue
Baltimore, Maryland 21225
Hilton Heights Center
500 N. Hilton Street
Baltimore, Maryland 21229
Northwest Center
5818 Reisterstown Road
Baltimore, Maryland 21215
Penn-North Center
2500 Pennsylvania Avenue
Baltimore, Maryland 21217