Anne Arundel County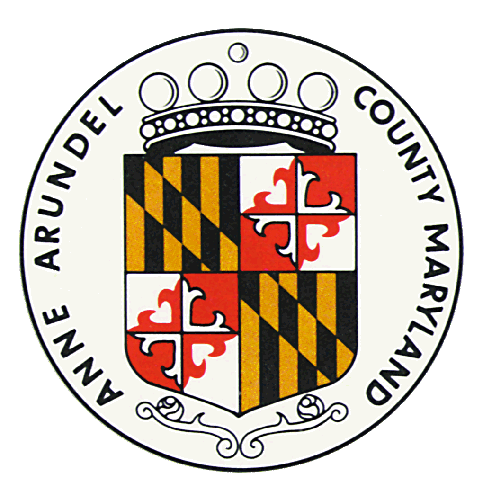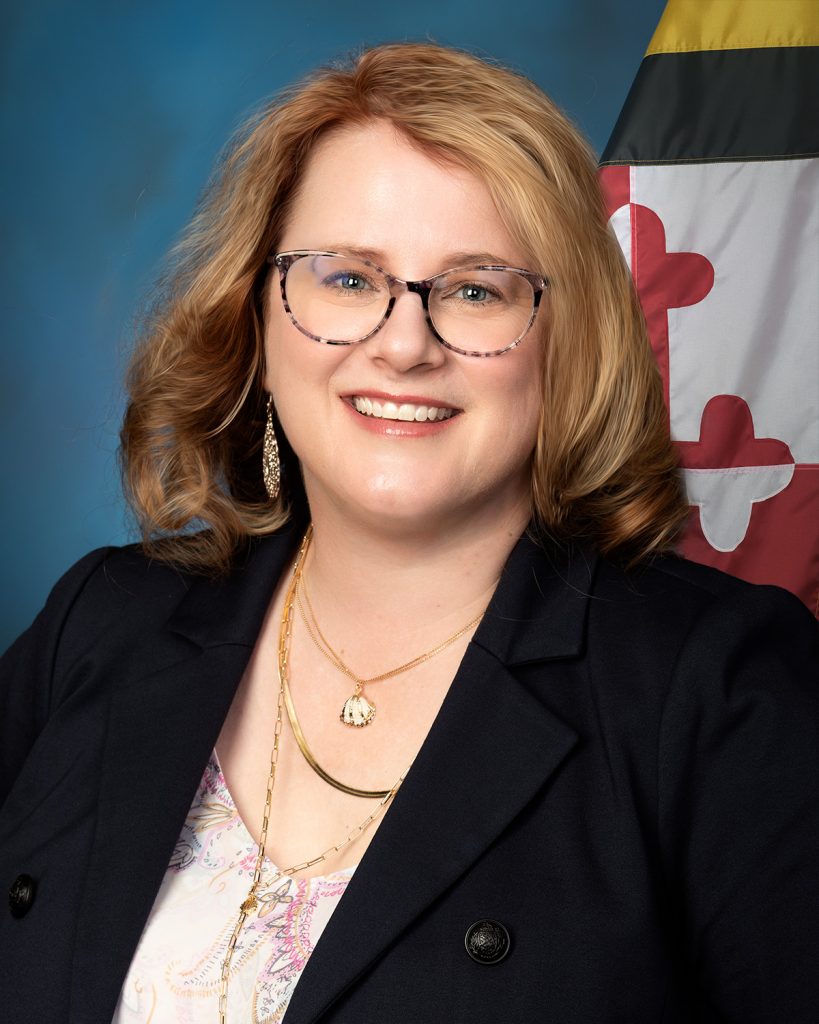 Rachael Maconachy
Director
Anne Arundel County DSS
80 West Street
Annapolis, Maryland 21401
7500 Ritchie Highway
Glen Burnie, MD 21061
(District Court Building)
Phone:
Fax:
Email Address:
Hours of Operation:
8:00 a.m. – 4:30 p.m.
Office of Child Support
Child Support Hours:
Mon-Fri, 8:00a.m.-4:00p.m.
New Child Support Hours: Effective 2-3-20
Monday – Thursday  8:30 am. – 4:00 pm.
(walk-in customers)
Monday – Friday 8:30 am. – 4:00 pm. 
(payments accepted)
Location
Anne Arundel County
Office of Child Support
44 Calvert Street
Annapolis, MD 21401
Customer Service:
Email Address:
aacocse.mgmt@maryland.gov
Automated Customer Service and Payment Information:
Facsimile: 410-222-2804
Lynne Foss, Director
Wendy Weeks, Special Counsel-Lead Attorney
Child Support Information and Resources
Anne Arundel County Sheriff's Office
Circuit Courthouse
7 Church Circle
Annapolis, MD 21401
410-222-1495
410-222-1262 fax
Community Initiatives
The Office of Community Initiatives and Programs meets the specific and dynamic needs of families, children and vulnerable adults in Anne Arundel County. The office administers outreach programs, provides services and recruits volunteers and students to assist the agency. Contact Tanya Steele Clements, Division Director, at (410) 269-4462 or community.programs@maryland.gov.
Public Assistance to Entrepreneurship (PA2E)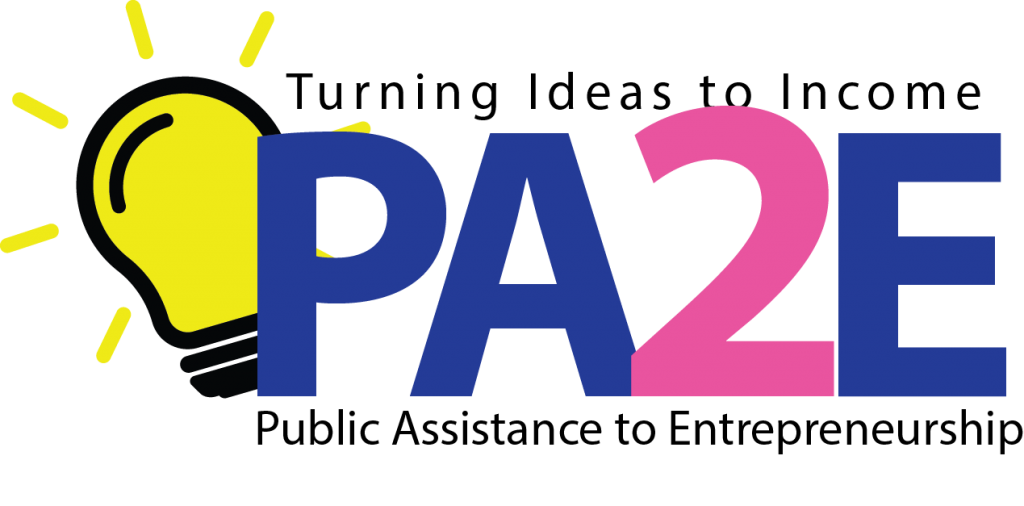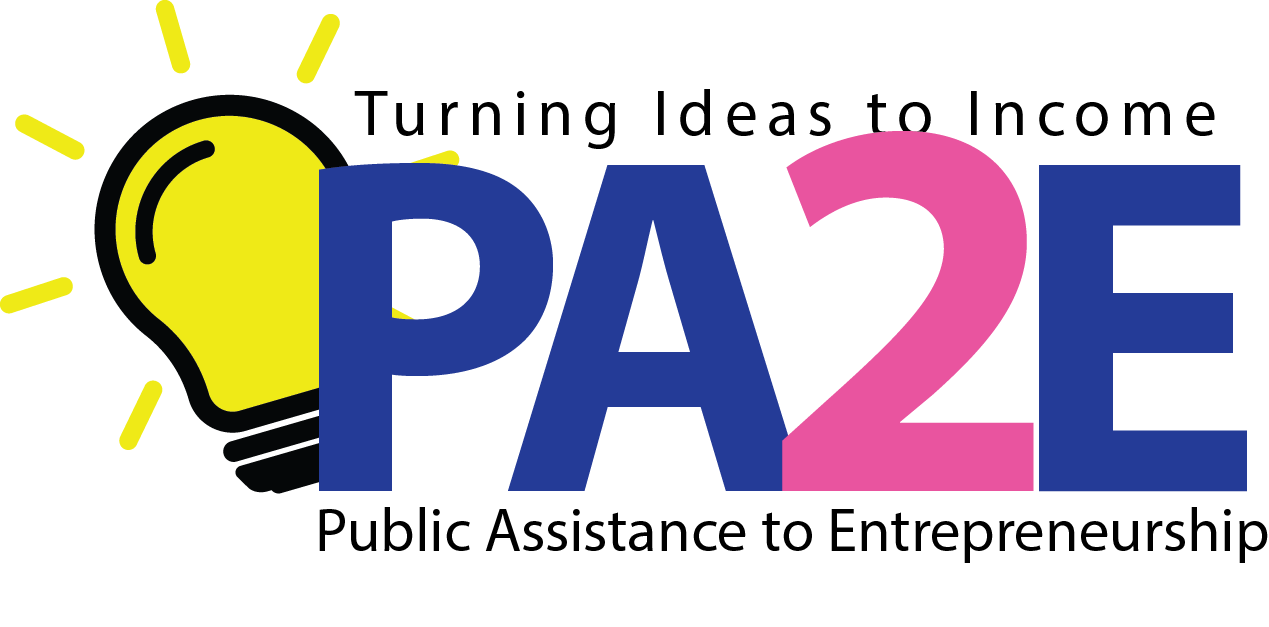 The Public Assistance to Entrepreneurship Program (PA2E) offers classes on starting a business. Courses are conducted virtually and/or in a classroom setting with other Department of Human Services (DHS) customers… Read More
Job Announcements
In-Home Interventionist:
https://www.indeed.com/job/-home-interventionlist-64c82f42770f2a68
Looking for a NEW workplace this year?
Frequently Asked Questions
Contact Information
| Service | Phone |
| --- | --- |
| Adoption | |
| Adult Protective Services (Available 24 hours) | |
| Child Protective Services (Available 24 hours) | |
| Request Information on Becoming a Foster-Adoptive Parent | |